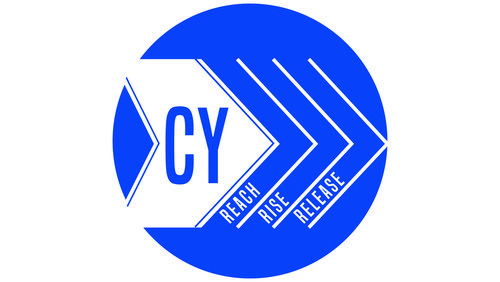 Whoever you are, wherever you're from, you are welcome here.
Chosen Youth is for middle and high school students. We meet Wednesday nights at 7:00PM up in The Loft (located upstairs in the back of the church).
Chosen Youth is the student ministry of The Well . Its the vision of Chosen Youth to see a generation of young people living a life of victory in Jesus! At Chosen Youth we rise up, reach out, and live renewed. We encourage our Chosen Youth to rise up to a higher standard, reach out to those in need, and live renewed by spending daily time in the Word of God. We want our youth to know that they are CHOSEN by God for an amazing purpose!
Stay up to date on all that is going on at Chosen Youth by joining our Facebook group at the link below.
If you have any questions regarding Chosen Youth, please contact our Youth Pastor, Bryan, at
byran@thewellts.com
.